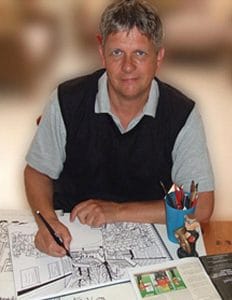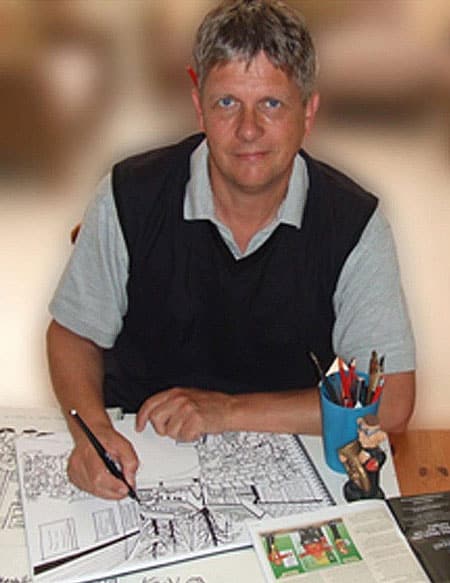 I have been writing stories for years and more recently have written several children's books with one published and two in the same series ready to publish. 
I have taken the independent author route as it is almost impossible to get anything through a traditional publisher. 
That's not my main reason for taking the indie route.  There are far too many restrictions and a lack of control of your work when you go through a publisher. 
As an indie author I can publish when what and how I like and the freedom to do this was the overriding factor for me.
My first children's books were written in collaboration with a very good friend Christine Williams who lives not far from me in South Wales in the U.K.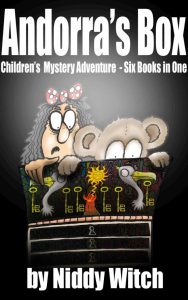 Our collaborative author name is Niddy Witch and the first book published on Amazon kindle was the result of 6 shorter stories welded into one larger book. 
"Andorra's box" was great to co-write and in the current technological age this posed no problem bouncing the drafts back and forward between Nelson and Abergavenny.
We have since completed the first drafts of the sequels to the first book and these are soon to be published once the editing stage is over.
My Own Books
I have decided to go down the road of writing my own books as I really like slightly off the wall detective come adventure come sci-fi stories.  My first efforts were short stories that I have deliberately done so I have a complete start to finish story within 5-10,000 words. 
 I needed to get some hard writing practice and wrote around four or five short sci-fi stories.  The latest book currently titled 'Sleepers' will be my first serious effort at a novella+ fiction.  I say Novella plus as a novella is officially up to 39,999 words but if I exceed that it then becomes a book and it could well be well over 50 or even 60,000 words.  The beauty of being an indie author is that it doesn't matter how long the story is there is no restriction from a publisher.
Nezzy the Cartoonist
As you can see from the illustrations on this site they are mostly cartoons which I am lucky enough to be able to draw myself under my cartoonist name 'NEZZY'. 
I have created cartoons as long as I have been able to pick up a pencil and have had the resident cartoon spot in brass band World magazine since 2002 plus cartoon appearances in several other magazines.
I run several cartoon based web sites such as 



I have also combined the writing and cartooning in another project which I hope to finish shortly.  it's a children's picture book which I will be discussing on the blog.