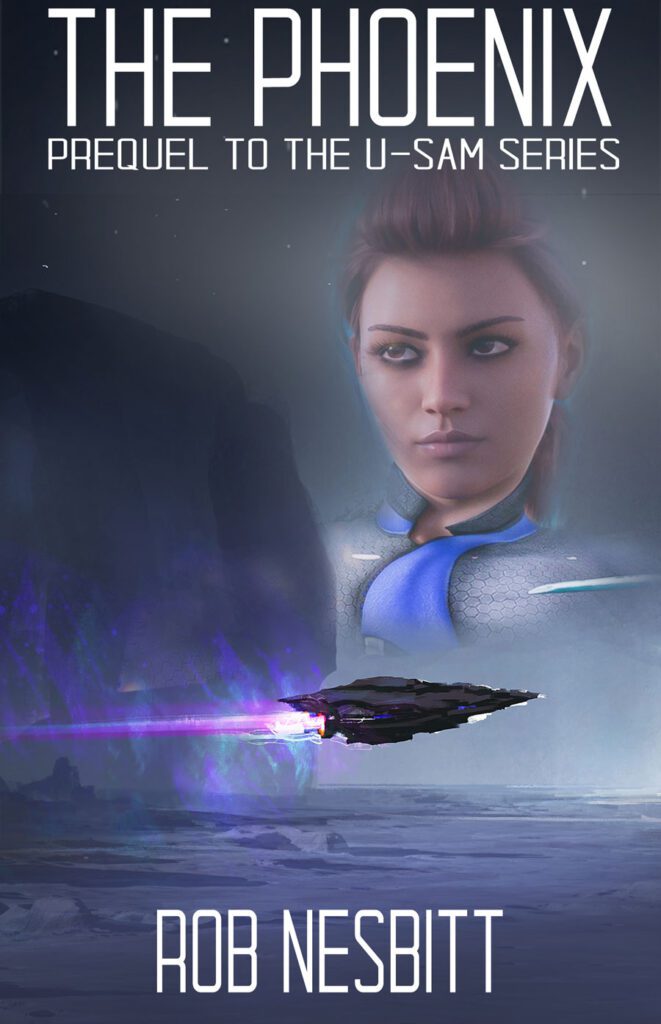 I have had the idea of U-SAM an ongoing Sci-fi series with a crew led by a strong female protagonist for years.  Having been an avid watcher of Star Trek and every offshoot of that series I loved the stories and most of all the characters that made Star Trek such a phenomenal success for decades.
During the lockdown, I started to sketch out the ideas for the characters and made some rough notes on plotlines.  After finishing the second book in another series I am working on, the urge to get on with this new adventure got too great so I made a start and wrote the first book in just over a week. 
The first book is an action-packed novella and after I finished it I realised that there was very little history to the protagonist U-SAM. 
Where was she from, who were her family, how did she get into the Federation?  All these questions resulted in the prequel which takes readers from the very start of her career as an astronaut at the Moonbase academy.
You will be able to read the prequel free, which I intend to release in March 2021.  By then the first three books in the U-SAM series will be available on Amazon as individual books and as a box set, with book 4 also ready as a pre-order.
I have enjoyed writing the prequel and first three books in the series so much that I will continue after book three (which I am currently writing) as there are many more stories in my head.
The most enjoyable aspect of the writing is developing the characters who make up the crew.  As I sit and imagine each scene I can actually hear their voices interacting with each other and as bizarre as this may seem they actually help to write the book simply by listening to their conversations.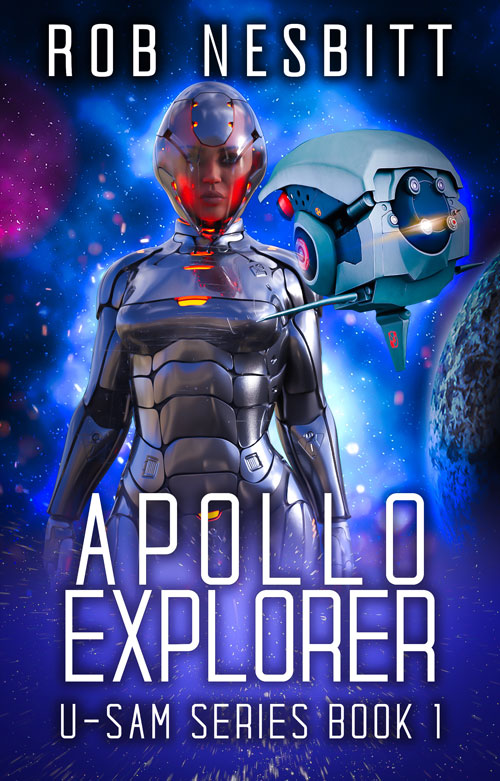 As a cartoonist, I have always had a vivid imagination so this is no chore for me.  My biggest problem is switching off from the characters as they constantly pop into my head throughout the day even when I am not in front of the keypad!
I shouldn't wish my life away but I can't wait to get the series out there and get my characters into the heads of all the readers out there!
If you would like to be updated with the date for the free prequel and launch dates of the books please sign up with the newsletter.