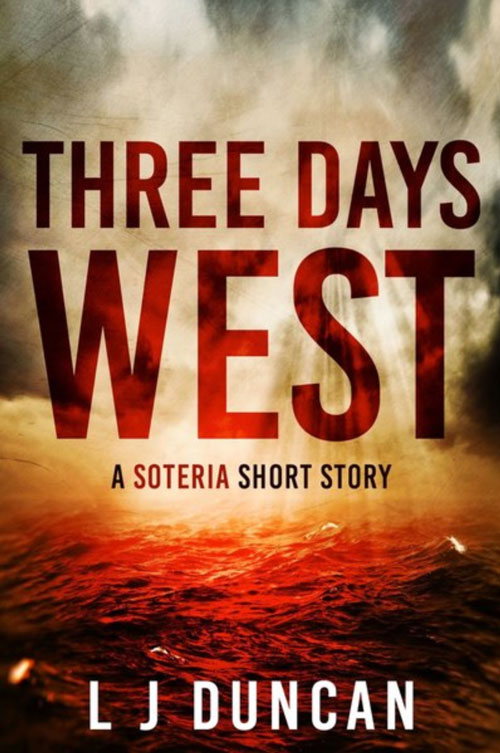 Three Days West, by L J Duncan, was a little different from my normal read as this book is a short dystopian thriller.  I saw it on a Facebook Advert and decided to take a look.
I am researching anything 'booky' at the moment, as I will be launching my own three-book sci-fi trilogy shortly, and anything to do with book promotion catches my eye. 
The tap through took me to a landing page where I was able to download the free book onto my Kindle.  The landing page provides an email on which you access the download in a variety of formats, and it was really easy to do (Book Funnel).
Without giving anything away, Three Days West is a short story about a future dystopian scenario in Australia. 
For those of you who haven't come across the genre Dystopian (I didn't have a clue until recently!!!), it's an imagined state or society where there is great suffering or injustice.  In this case, where the usual rules governing society have broken down and another faction has taken over. The author's description…
'The SOTERIA trilogy is ready to shock you, awaken you and hopefully immerse you in a future that might not be too different from what we have faced this year.'
The book is set in 2044 in Australia where the citizens have been stripped of all rights due to the emergence of a ruthless new political force.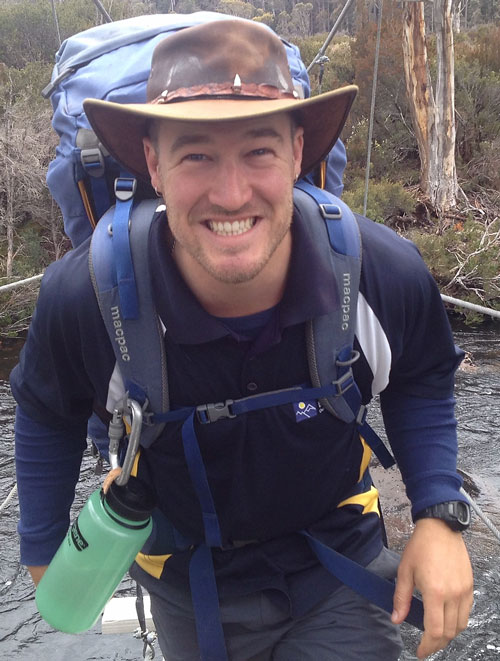 Adrian Peralta is caught in the collapse of his nation and the rise of the new brutal regime. He uses his entire life's savings, paying black market smugglers to escape the Soteria controlled mainland.   
With escape considered treason, he braves unbelievable odds to secure freedom from tyranny, and raise the alarm for the defenceless citizens who are left trapped behind.
The book is set 15 years before L J Duncan's debut in the  Soteria trilogy – End of Pride launching November 2020.
It certainly is shocking, gritty, and L J Duncan skillfully drags you screaming and kicking into every scene. A fast-paced, race against the clock, full of tension with a great twist.  I really enjoyed it, and as a lead into L J Duncan's Soteria trilogy, I think he has done an excellent job, and I for one will be reading the series when it is published in a few months.
L J Duncan lives in Adelaide, Australia with his family and enjoys the outdoor life trekking through the outback.
You can nab your free copy of Three Days West via his website or visit his Facebook Page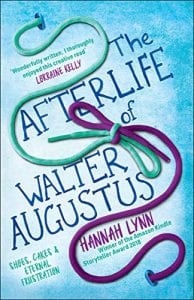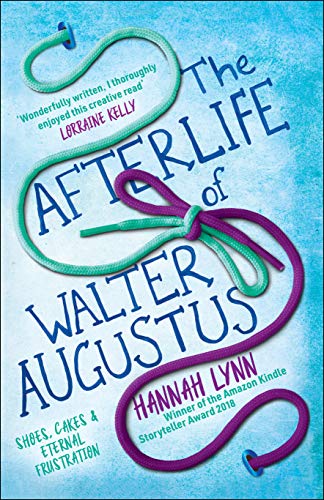 Book of the Month June 2020 "The Afterlife of Walter Augustus' by Hannah Lynn Here…