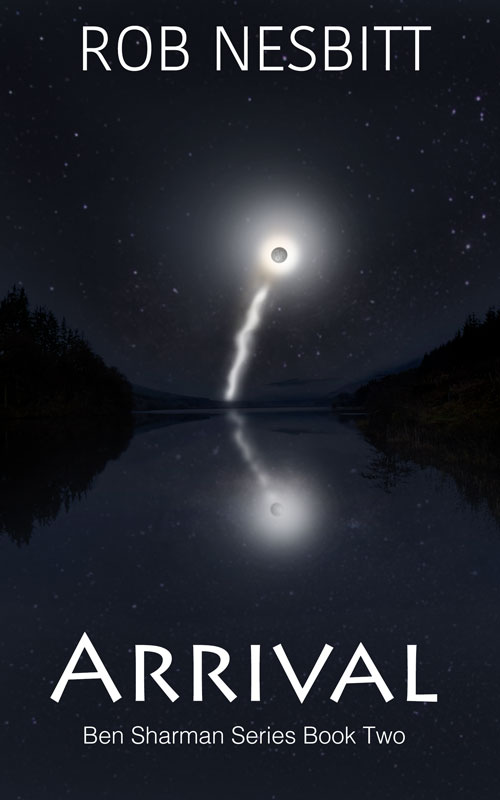 All the advice I ever hear is don't do your own book covers.  I took the advice and looked and didn't like what I saw. 
Not the designs themselves as there are some unbelievably clever people out there who would give any of the great masters a run for their money.
No, the price was the problem and it isn't that they are not worth every penny. The problem I have is that I will be needing around nine covers for various projects…let's call it ten with another freebie I am writing.
Prices range from around $75 to $500+ per cover.  The issue with cheaper covers is that they are pre-made off the shelf and there were none I could find that really worked with the stories I have written.
I can afford the $5000+ price tag for ten covers but have a slight…no… major problem.  If I spent that amount on book covers my wife would probably wring my neck! 
So I am on option three, against all the advice given by the likes of James Dawson, James Blatch, Joanna Penn et al.
I have been using PhotoShop for donkey's years and after watching a superb tutorial on the Self Publishing Formula Podcast by expert cover designer Stuart Bache, I decided to give it a go.
The current series I am working on is in the sci-fi thriller genre, based around a scientist, Ben Sharman who has his own research lab. 
The first book features his team's investigations into mysterious abductions after an alien, marooned on earth thousands of years in the past, comes out of hibernation. 
The second is a UFO that makes an emergency landing in a lake and Ben is trailing the alien across the UK.
The cover above shows part of the opening scene of the second book, with a strange object in the sky over a lake. 
I have a very good friend, Tony Evans, a former colleague in the fire service, who hikes everywhere and I asked if he had a good photo of a lake scene – which you can see below, a reservoir in Mid Wales, UK.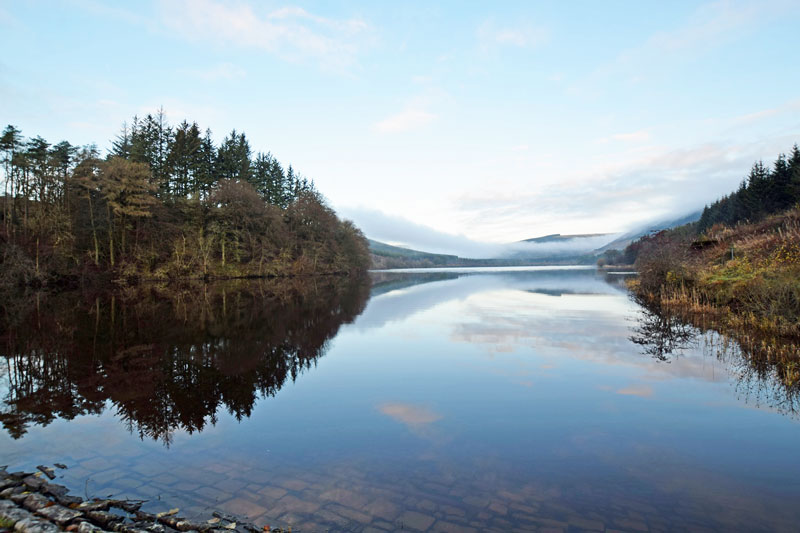 The rest of the image is all done in PhotoShop.  The original photo was taken in daylight and is a stunning shot I think you'll agree.  I then ruined it by setting it at night…sorry Tony!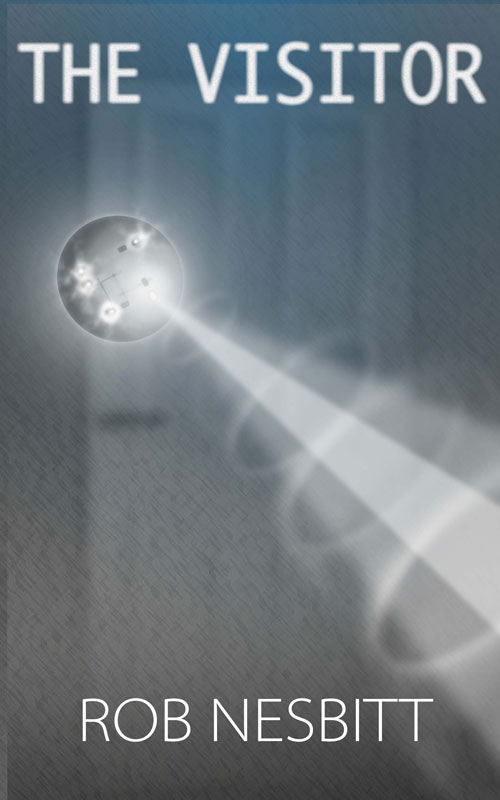 I have also written a short sci-fi free book, concerning a visitor from a parallel world. 
This was my first attempt and after a lot of experimenting with layers, filters and all sorts of PhotoShop wizardry I came up with this first draft. 
Not brilliant, and certainly not in the same class as the pro's, but it works for me for now
I decided to include just two elements of the story, a door which is the opening between the two worlds and a futuristic device scanning device. 
Keeping it simple and showing a sci-fi type element will show the genre. 
The lettering was similar to other books in the genre.  Job done…until the next draft! 
The upshot is that I can design reasonable book covers in a fairly short space of time to kick off my book launches until I can afford to change them.
The sticking point will have is designing the back covers for print on demand. 
It would be handed over to a pro at that point regardless of the cost.  For now, I will dip my toe in the water with my own book cover designs
It's a risky strategy but I am in no rush as I intend to do the Self Publishing Formula 101 course later this year and get all my ducks in a row…and you never know.  I might just get lucky and win the lottery by then!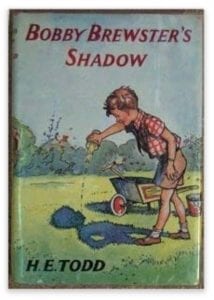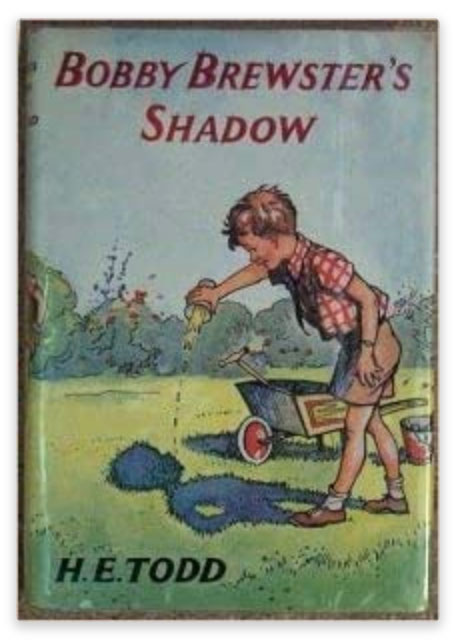 How did I become a writer…I asked myself that question and the answer was found over five decades! More…