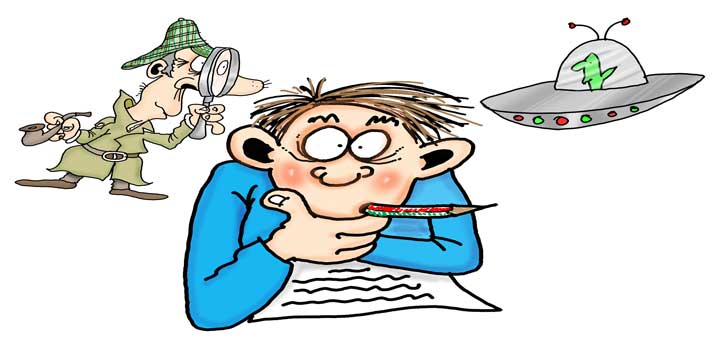 Going Solo
At the end of last year I set myself a target to write my own books.  I have in the past co-written published a children's adventure story and still have two more that are near finished but need editing and publishing. I wanted to do something for myself that I could have total control over. 
It wasn't that collaboration with another author didn't work for me as it has been great fun and still continues to be as i don't intend to give up writing with someone else anytime soon.  It was just the need to do my own thing in a Genre that lights my fire!
Choose a genre or multiple genres?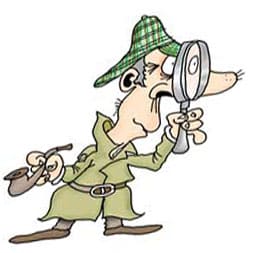 I particularly like Crime, detective, adventure and sci-fi and so I have made the decision to follow that route with sci-fi being the lead and the the other genres playing their part. 
Some authors stick rigidly to one genre but as a creative writer I don't think that will suit me – time will tell!
How many words make a book?
I initially thought that a full length book would be too much or a pain for a first go and decided to write an anthology of short stories of around 3000 words each.  This felt good as I created three good short sci-fi stories very quickly.  on my fourth I got so deep into the story that it got longer and longer and I stopped and took stock.
I recognised what had happened.  Like fitness training the first three had knocked away  the rust, procrastination and  given me a huge surge of enthusiasm and optimism.  A book was the right way to go and to shove a safety net in place I am going to call this fifth attempt a novella.  There are various categories for book word length:
Short Story – Under 7500 Words
Novelette – Under 17,499 Words
Novella – 17,500-39,999 Words
Book – 40,000 Words +
If I aim for a Novella of just under 40,000 words and it works as a complete story so be it.  If I exceed that because the story needs more length to complete so be it.  It's a bit of 'loose planning' but at least it gives the comfort of not being shackled to a strict word limit. 
Total control of the book (or novella!)
The other flexible piece of this equation is that I will be publishing it as an indie author so there are no constraints from any traditional publisher. No-one telling me to increase or decrease the book-length to suit the market.
Next would be to decide if I need to define the plot….