Getting started with writing a book can be a rewarding but challenging endeavour. Really challenging! I am lucky that ideas are not a problem for me and I never seem to get writer's block. I am hopeless at grammar and, as my wonderful editor will confirm, my first drafts are littered with mistakes. A veritable bombsite of errors.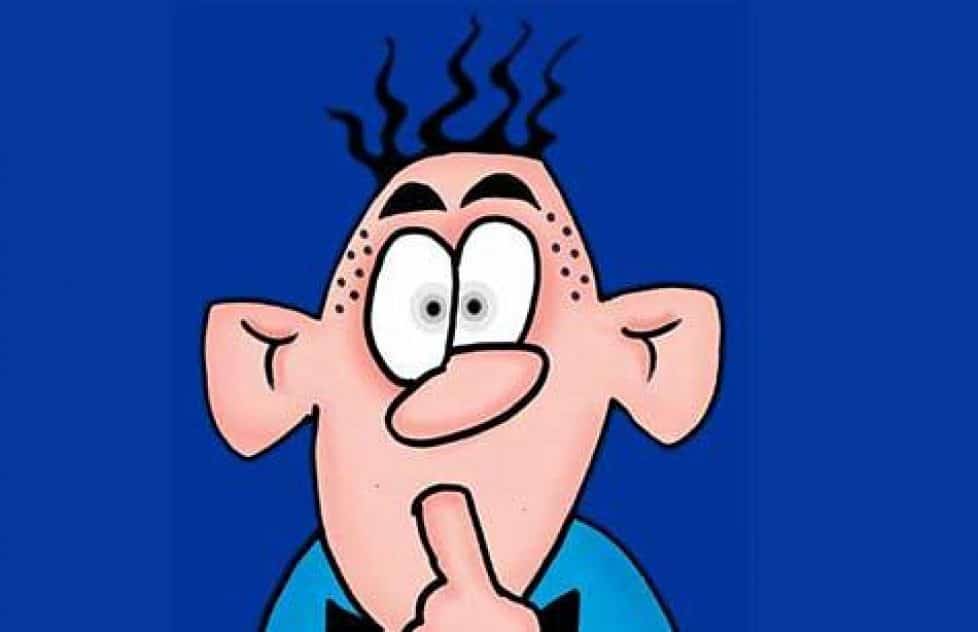 Thankfully, she has an eye like a hawk and there is some amazing software out there that can correct all the aspects I am useless at. Since penning my first novella back in early 2000 I have picked up many tricks and ideas to get through the editing stage, which takes up the bulk of time during the slog of writing a book – notice I didn't say 'journey' – that awful buzzword!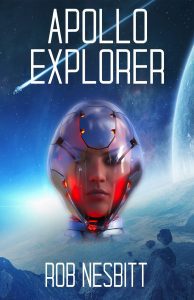 I threw myself into my first science fiction novella 'Apollo Explorer', with no planning whatsoever, and as the writing guru's say, pantsing it right to the last word. Luckily, the first draft wasn't bad, and I liked the plot and all of my characters which I have stuck with throughout the 'U-Sam' series, with four books to date and a fifth 70% written. It was more luck than judgement and I learned a lot from the experience.
Now I am halfway between 'pantser and plotter' and the first book in my new sci-fi series had a sizeable chunk of planning before I typed a word. I didn't plan the whole thing from start to finish, but wrote a few chapters before brainstorming the next part of the story. It works for me and has allowed a more structured approach without messing with my spontaneous imagination. You might think I am a complete weirdo, but I do like writing, not knowing what is going to happen next. It gives me some perspective of what my readers will experience – so if I am kept wondering and enjoying the ride, it should in theory be the same for the readers.
If you are about to embark on your first written masterpiece, here are a few basics you may wish to consider.
Here are some steps to help you begin writing a Book
Choose Your Genre and Topic: Decide on the genre or category of your book. Is it fiction or non-fiction? What subject or theme do you want to explore? Knowing your genre and topic will help you narrow down your focus. I would pick a subject you like and like to read. Far too many pick a subject they think will sell well and then get bogged down in a genre they hate.
Set Clear Goals: Determine your writing goals. Are you writing a book for personal satisfaction, to share your expertise, or to publish a bestseller? Clear goals will help you stay motivated.
Create a Writing Space: Find a comfortable and quiet place to write. A dedicated writing space can help you concentrate and minimise distractions. My home life is quite busy, so I do my writing early in the morning when everyone is still in bed or I will disappear to a library or cafe where it is quiet. Some people can write in the middle of a room full of people talking at warp factor nine – each to their own.
Develop a Writing Routine: Establish a writing schedule that suits your lifestyle. Whether you write every day, on weekends, or during specific hours, consistency is key to writing a book.
Outline or Plan: Some authors prefer to outline their book before they write (plotting), while others write organically (pantsing). Decide on your approach and create an outline or plan if it helps you structure your thoughts.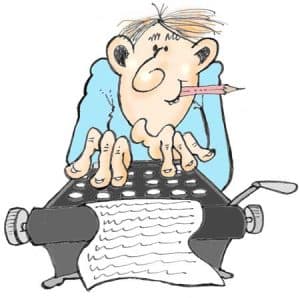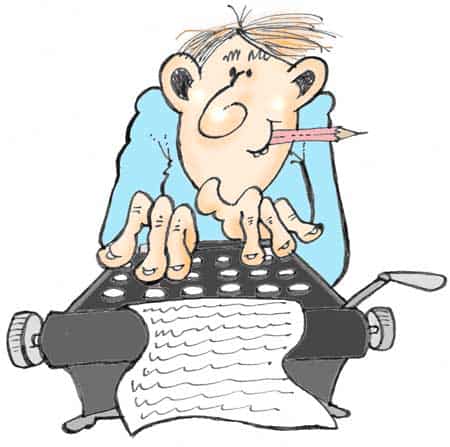 Start Writing: Don't worry about perfection in your first draft. The most important thing is to get words on paper. Write freely and don't be overly critical of your work at this stage.
Set Realistic Word Count Goals: Break your writing into manageable chunks by setting daily or weekly word count goals. This can help you track your progress and stay on track.
Embrace the Editing Process: Understand that writing a book is a multi-step process. After completing your first draft, you'll need to revise and edit it multiple times to improve clarity, coherence, and style. After finishing the writing stage, I put the book aside for a week or two, then do a self edit using ProWritingAid software to get the book into better shape before sending it to my professional editor. When it comes back, I do at least five self edits in different ways. I'll do the next article on the methods I use which you may find useful.
Seek Feedback: Share your work with trusted friends, family, or writing critique groups for feedback. Constructive criticism can help you refine your writing. I have just a handful of readers and send each a copy of a good draft (post pro-edit with a couple of self-edits). I only use people who I know will tell me what they think, warts and all. It's no good having near relatives or friends who are going to give you nothing but praise. I just want people to point out the crappy bits to improve the book.
Stay Motivated: Writing a book can be a long and sometimes challenging journey. Find ways to stay motivated, such as setting rewards for milestones or joining writing communities for support and accountability. I am pretty much self motivated without doing the above, but rewards and milestones work for other people. My external motivation comes from listening to writing podcasts such as Joanna Penn's 'The Creative Penn and Mark Dawsons 'Self Publishing Formula' with interviews with authors who have found success and provide inspiration.
Learn About Publishing: If your goal is to publish your book, research the publishing options available, including traditional publishing, self-publishing, and hybrid publishing. Each has its pros and cons.
Keep Writing: Consistency is essential. Keep writing even on days when you're not feeling inspired. Writer's block is common, but the act of writing often helps overcome it.
Celebrate Milestones: Acknowledge your progress and celebrate when you achieve milestones, whether it's finishing a chapter, reaching your word count goal, or completing your manuscript. Some authors celebrate. I celebrate internally as I hit each target so I don't go rushing out to buy a bottle of bubbly, but the feeling of euphoria is just as good without a hangover.
Getting a book published is a huge accomplishment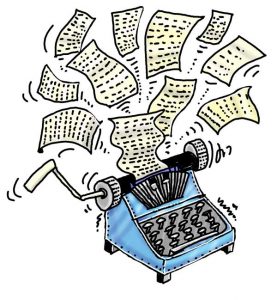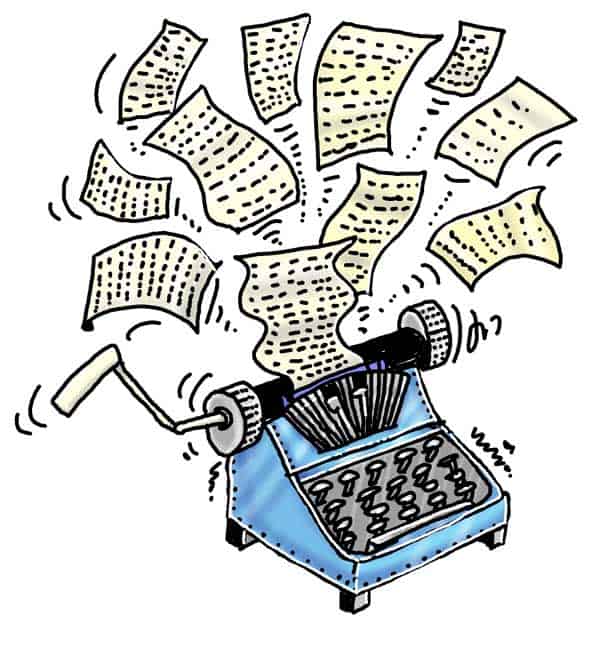 Remember that every writer's journey is unique, and there's no one-size-fits-all approach to writing a book. The key is to write and continue to refine your craft as you progress. Writing a book is a rewarding accomplishment that requires dedication, perseverance, and a passion for storytelling or sharing your knowledge.
I write because I love writing and enjoy sharing my mind with my invisible friends I have created. Sounds nuts? Maybe I am, but who cares when you are having this much fun? If you are writing for financial gain without the enjoyment of writing, I believe you will face an uphill struggle. So relax, take a deep breath and try to just revel in the experience of creative writing  – there is nothing quite like it!