Here are some of the top-selling authors in the science fiction genre. Please note that these rankings can change over time, and new authors may have risen to prominence since this article was posted:
Isaac Asimov: A prolific author known for the Foundation series and the Robot series. His works have had a significant and lasting impact on the genre.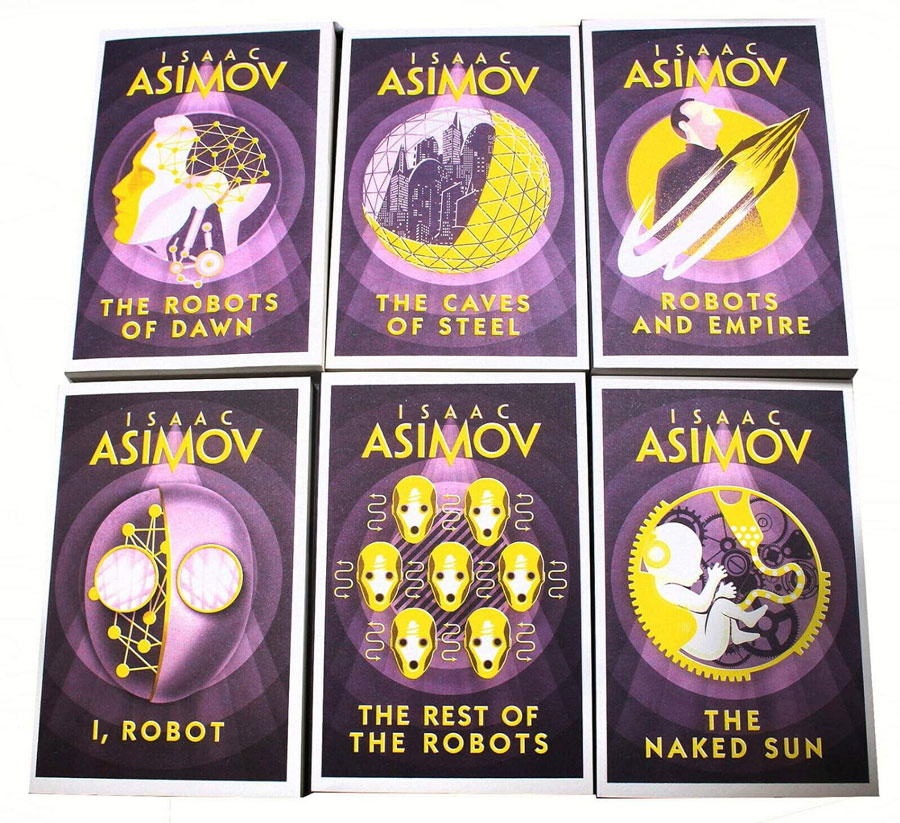 Arthur C. Clarke: Renowned for works like "2001: A Space Odyssey" and the "Rama" series, Clarke's imaginative storytelling has made him a staple in the sci-fi world.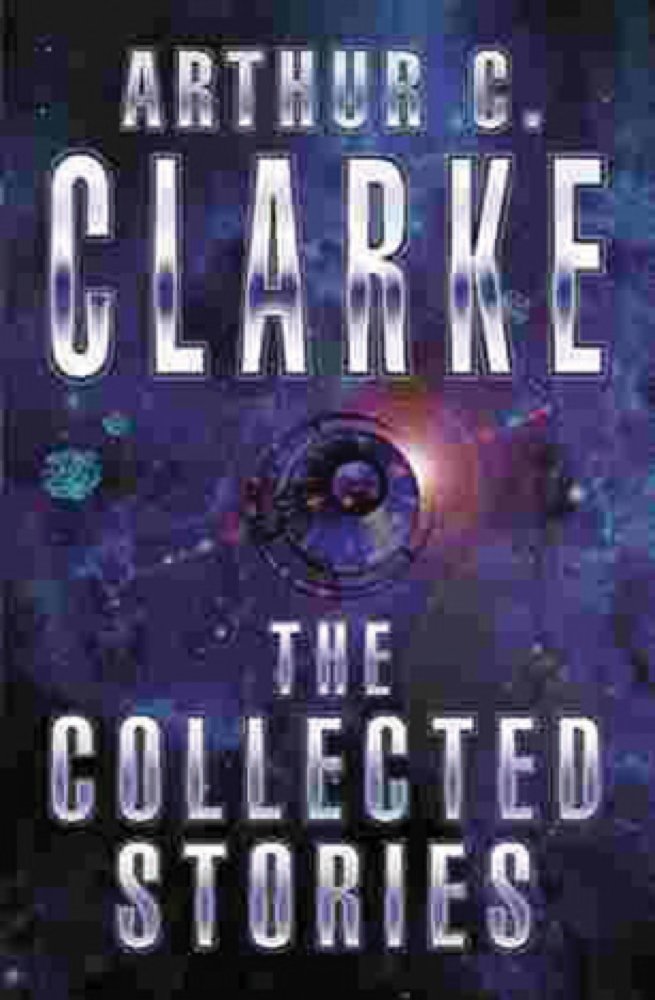 Philip K. Dick: Famous for mind-bending and thought-provoking works like "Do Androids Dream of Electric Sheep?" (which inspired the Blade Runner film) and "The Man in the High Castle."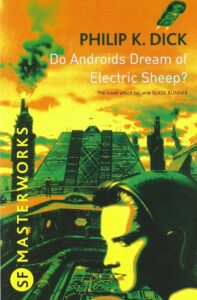 Ray Bradbury: Known for his poetic and imaginative style, Bradbury's works like "Fahrenheit 451" and "The Martian Chronicles" continue to captivate readers.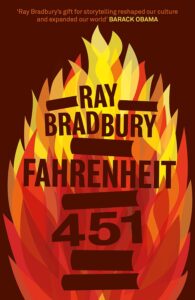 H.G. Wells: Often referred to as the father of science fiction, Wells' classics like "The War of the Worlds" and "The Time Machine" laid the foundation for the genre.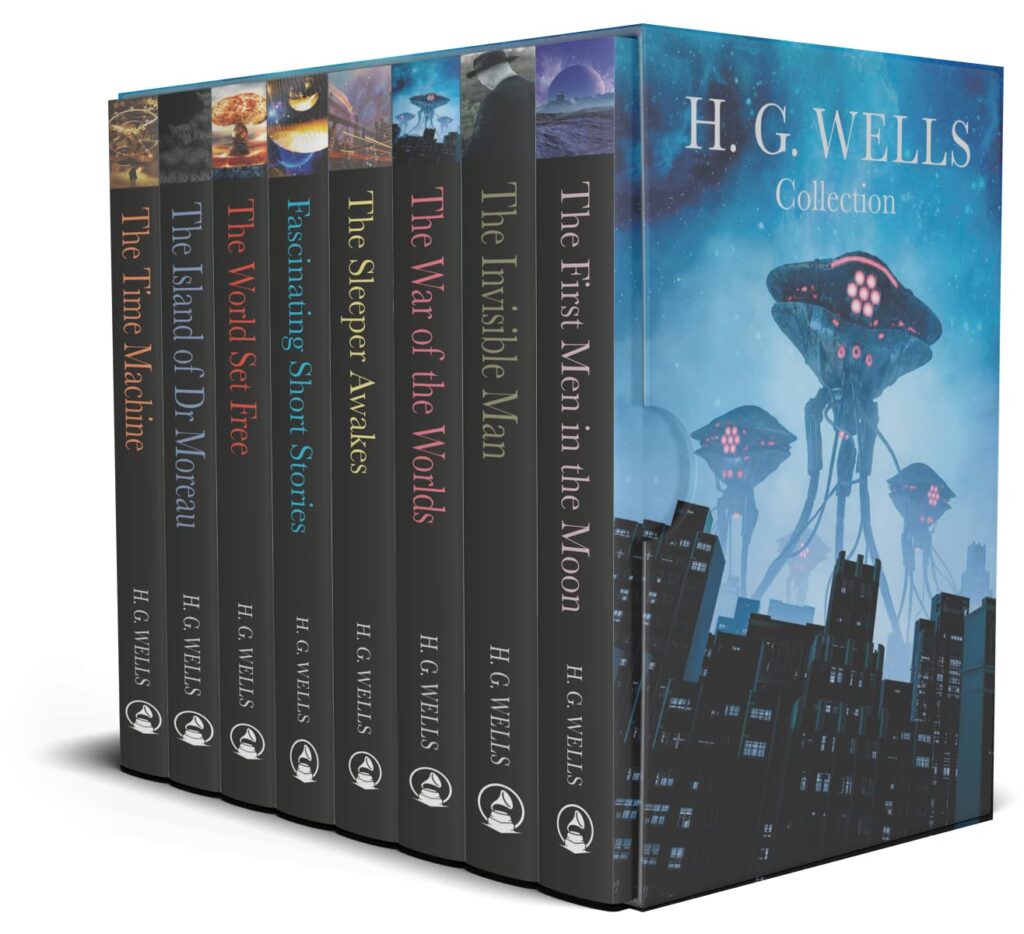 Frank Herbert: The author of the epic "Dune" series, which remains one of the best-selling and influential works in the science fiction genre.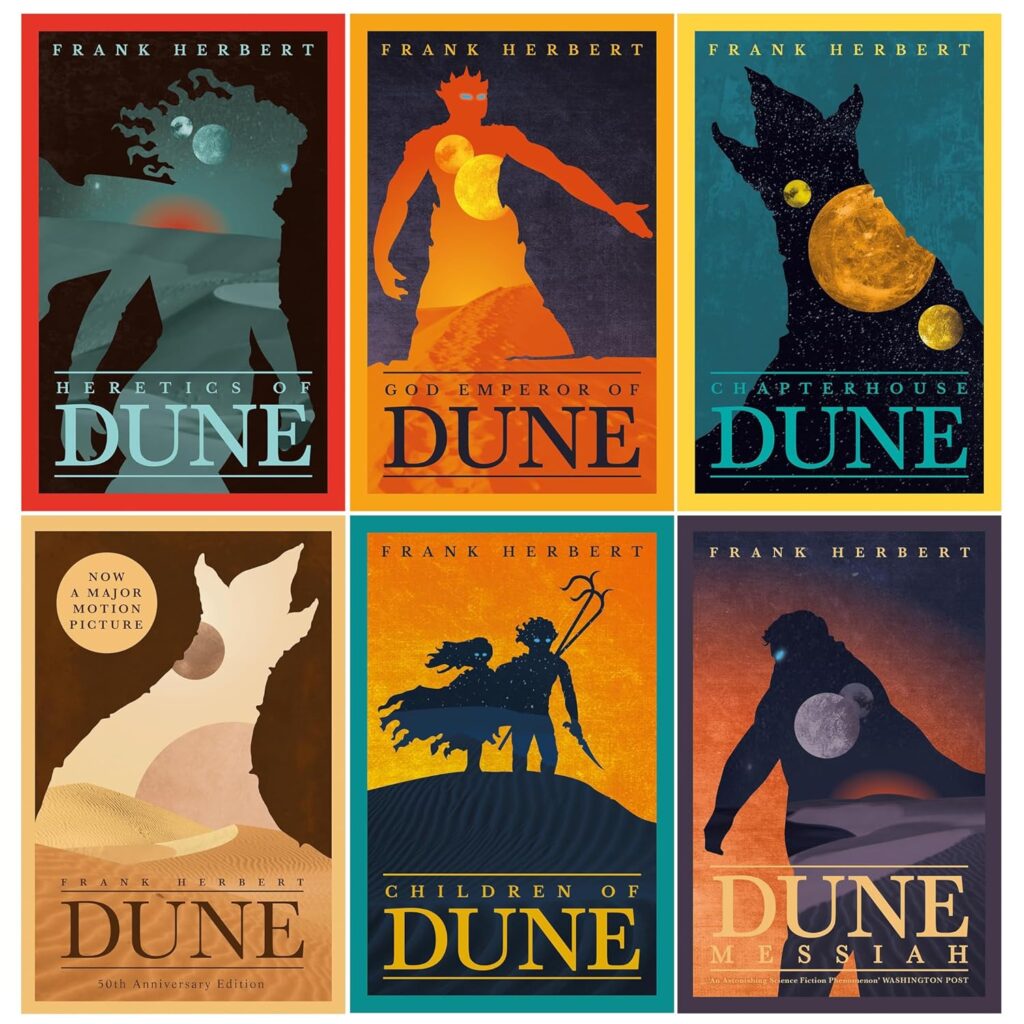 Orson Scott Card: His novel "Ender's Game" and its sequels have been immensely popular, exploring themes of war, empathy, and artificial intelligence.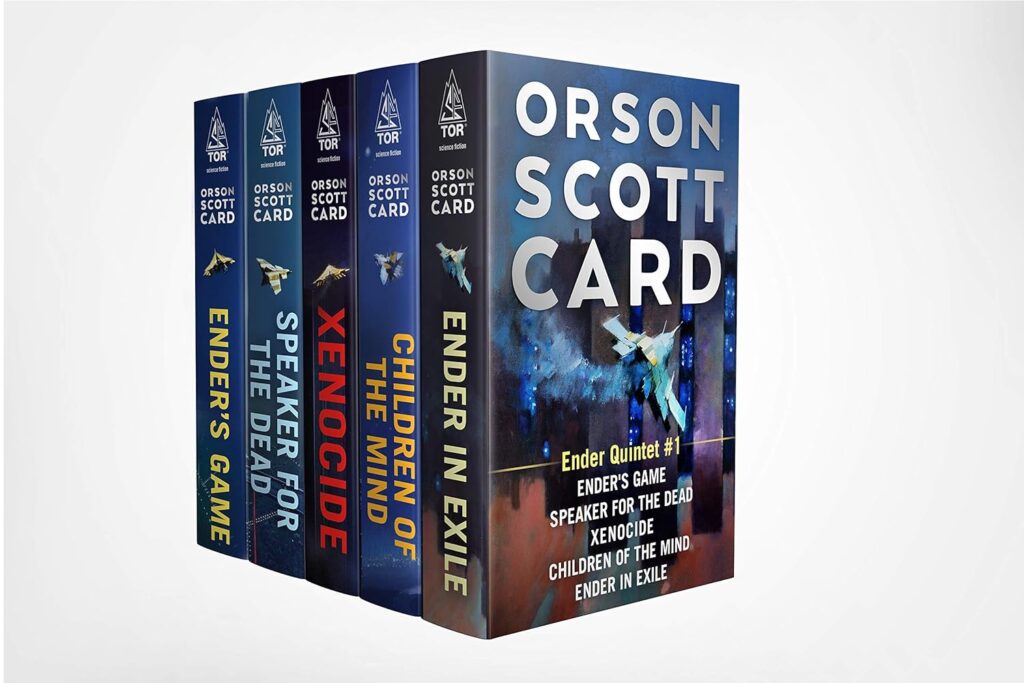 William Gibson: Pioneering the cyberpunk subgenre, Gibson's "Neuromancer" is a seminal work in the genre, known for its influence on technology and culture.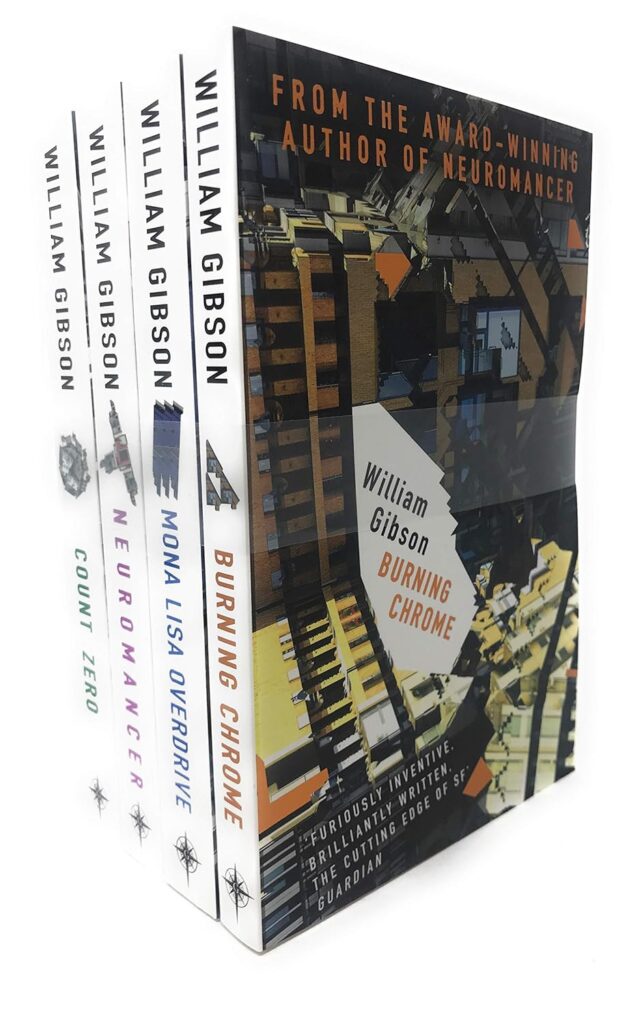 George R.R. Martin: Although best known for "A Song of Ice and Fire" (Game of Thrones), Martin's earlier works in science fiction, like "Tuf Voyaging," have garnered attention.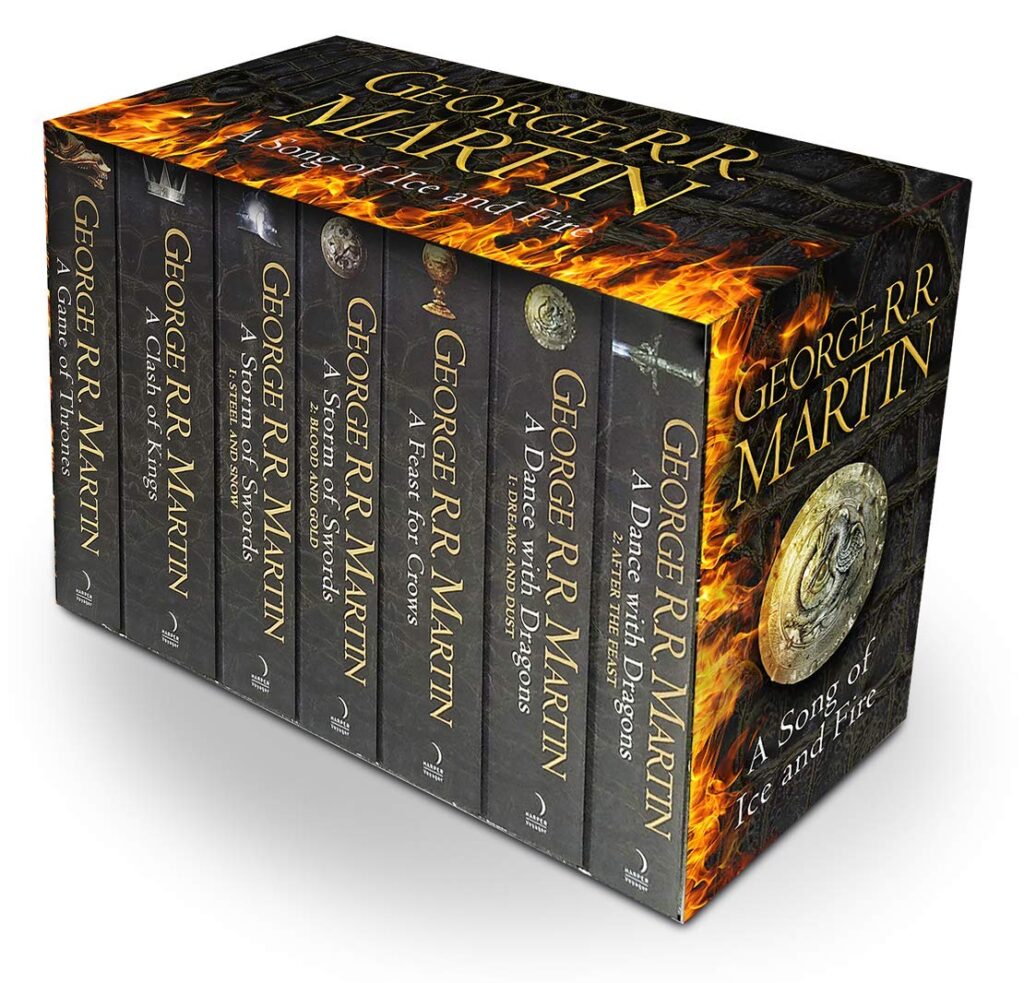 Neal Stephenson: Renowned for novels such as "Snow Crash" and "Cryptonomicon," Stephenson combines science fiction with historical and technological themes.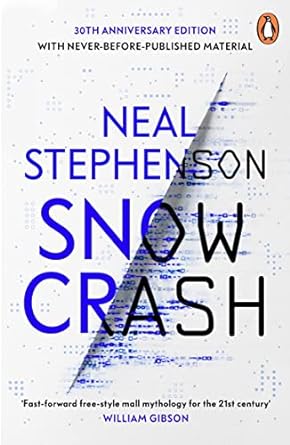 Alastair Reynolds: Known for his space opera works like the "Revelation Space" series, Reynolds has a dedicated following.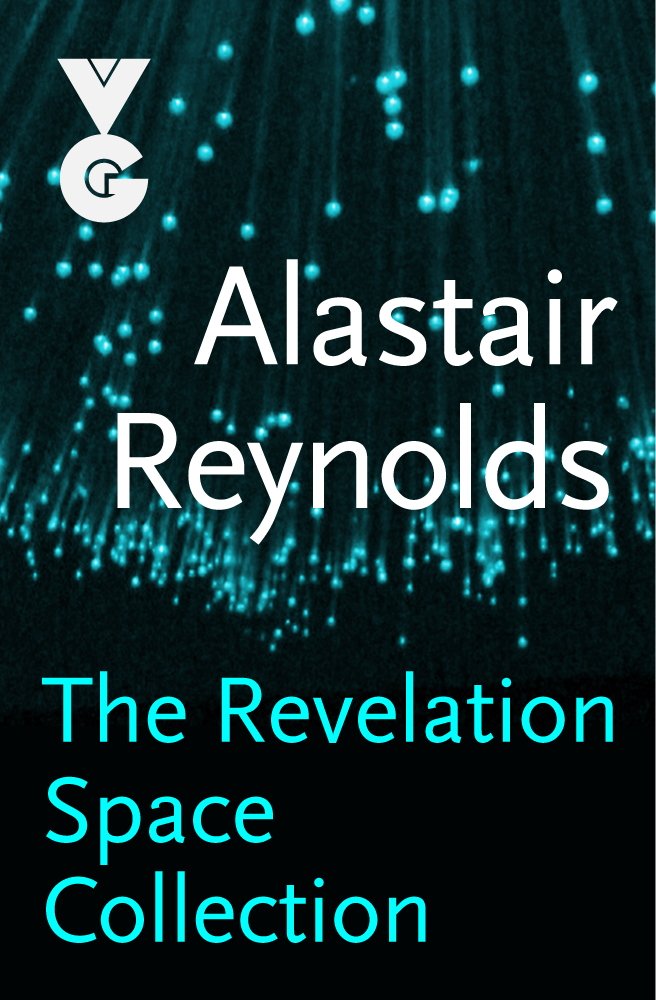 Liu Cixin: A Chinese author whose "Remembrance of Earth's Past" trilogy, starting with "The Three-Body Problem," gained international acclaim.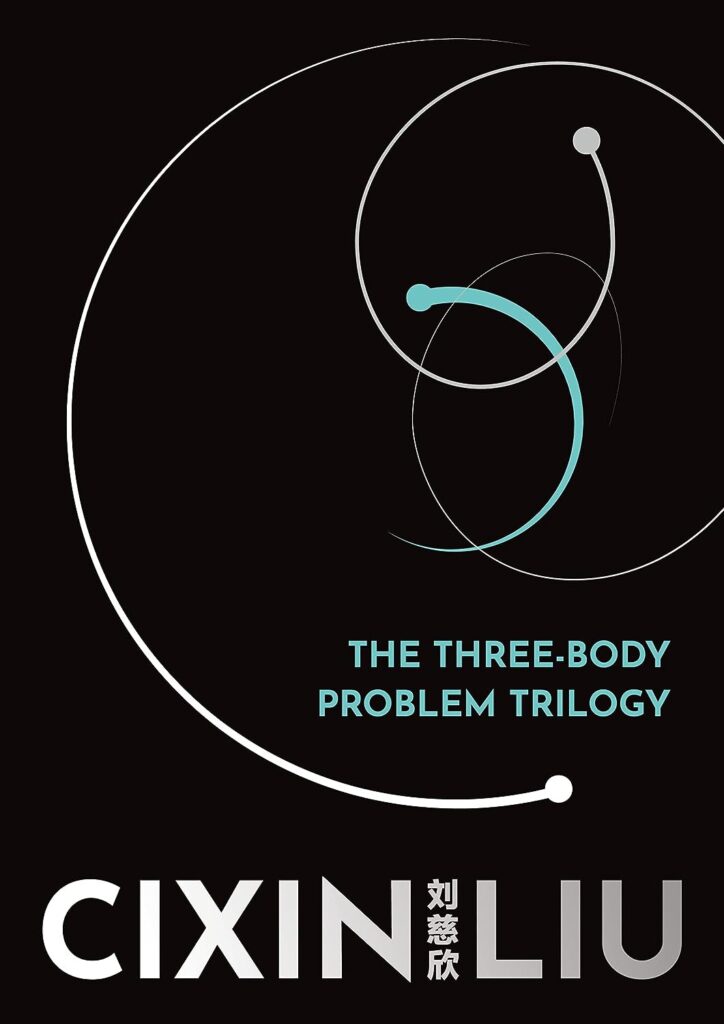 N.K. Jemisin: While known for her fantasy works, Jemisin's "Broken Earth" trilogy has earned her recognition in the science fiction community.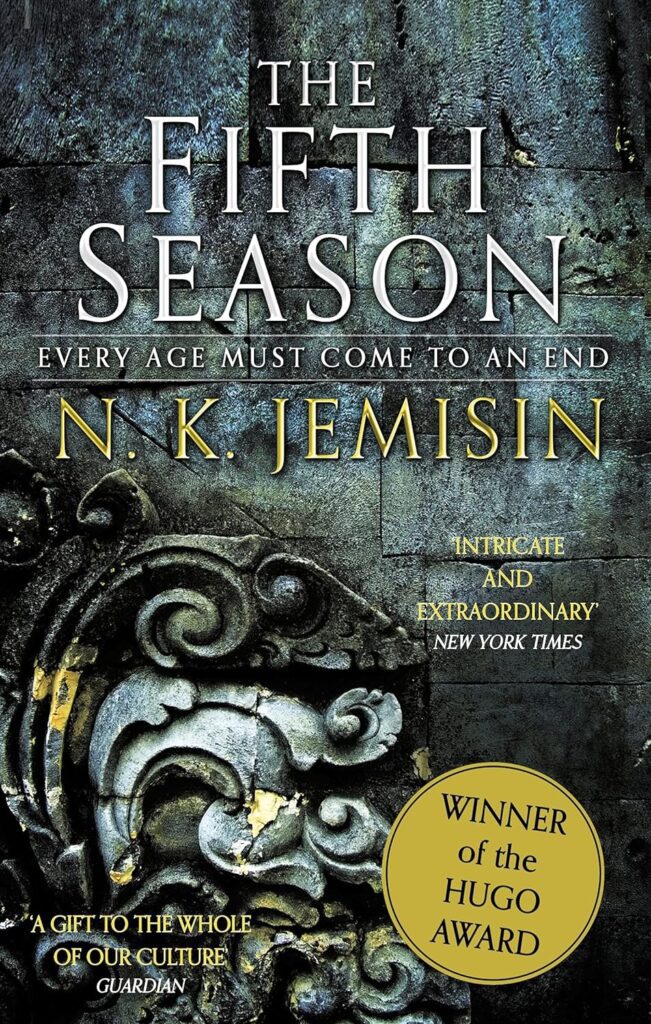 Andy Weir: Author of "The Martian," which was adapted into a successful film, Weir's accessible and scientifically accurate storytelling has resonated with readers.
Ann Leckie: Her debut novel "Ancillary Justice" won multiple awards and introduced readers to thought-provoking themes of identity and gender.
Please be aware that book sales and top selling authors  can change over time, and new authors may have emerged as top sellers in the science fiction genre since the last update. It's always a good idea to check current bestseller lists and rankings for the most up-to-date information.
Author tips article: What are some of the best lead magnets to attract readers to your books and mailing list?