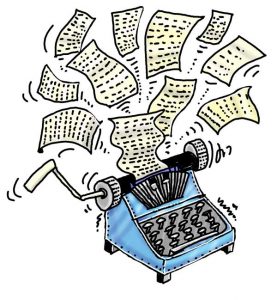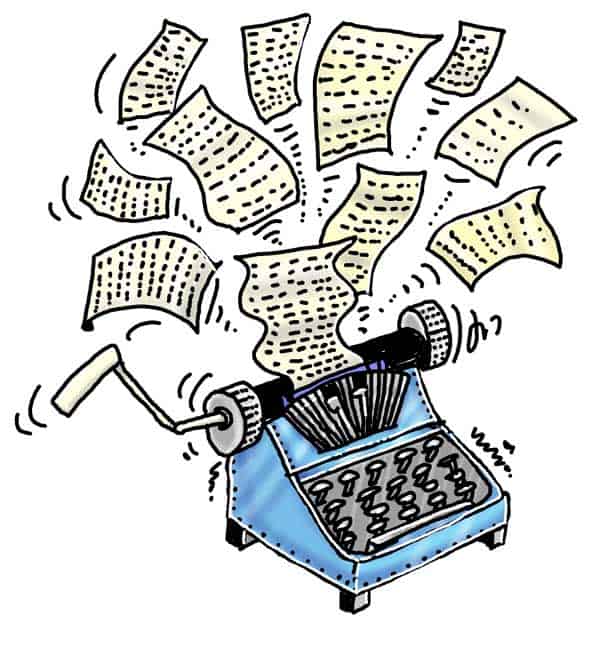 When I first started writing fiction there were podcasts that talked about several types of editing by name but not defining what they actually were. I kept hearing about copy, line and development  editing without really knowing what they entailed. Here is a quick guide to the various types of editing.
There are several types of editing available to authors, each serving a specific purpose in the writing and publishing process. These types of editing include:
Developmental Editing: This type of editing focuses on the overall structure, content, and organization of a manuscript. Developmental editors help authors improve the clarity and effectiveness of their writing, address plot and character development, and ensure that the narrative flows smoothly.
Substantive Editing: Substantive editors work on the content and structure of a manuscript. They help refine the author's writing style, provide feedback on the narrative and character development, and make suggestions for improvements in terms of coherence and clarity.
Line Editing: Line editors focus on the sentence-level aspects of the writing. They edit for grammar, punctuation, spelling, and style, making sure that the prose is polished and well-crafted. Line editing also involves addressing issues like word choice, tone, and consistency.
Copy Editing: Copy editors primarily focus on correcting grammar, punctuation, spelling, and other mechanical errors. They ensure that the text adheres to a specific style guide or publishing standards. Copy editing may also involve fact-checking and verifying references.
Proofreading: Proofreaders have the final look at a manuscript before it goes to print or is published online. They primarily focus on catching any remaining typographical errors, formatting issues, and inconsistencies that may have been missed during earlier editing stages.
Content Editing: Content editors work on non-fiction works to ensure that the information presented is accurate and well-structured. They may help authors reorganize content, clarify concepts, and ensure that the material is suitable for the intended audience.
Structural Editing: Structural editors focus on the overall structure and organization of a manuscript. They help authors with elements like chapter order, pacing, and transitioning between sections, ensuring that the work flows logically and engages readers effectively.
Manuscript Evaluation: This is an initial review of a manuscript to assess its strengths and weaknesses. Manuscript evaluators provide feedback and recommendations to help authors improve their work, but they do not perform detailed editing.
Query Letter and Synopsis Editing: For authors seeking representation or publication, editors can assist in crafting effective query letters and synopses that capture the essence of their work and generate interest from literary agents or publishers.
Ghostwriting: Ghostwriters are hired to write on behalf of an author, often for autobiographies, memoirs, or books where the author's name is prominently featured. Ghostwriters collaborate closely with the author to bring their ideas and story to life.
The choice of which type of editing is needed depends on the stage of the manuscript, the author's goals, and the specific areas that require improvement. Many authors go through multiple rounds of editing to ensure their work is in its best possible shape before publication.
I also carry out extensive self editing usimng AI in the form of ProWritingAid which I find invaluable. You can see the three main pieces of software that I use in this article.